FUTURE-PROOF HARDWARE – CAN BE COMBINED WITH COUNTLESS DEVICES
If you decide today for a Smart Home System you should think about its future! The developers of COMEXIO have put exactly this topic in the center of the complete COMEXIO Smart Home System.
The open system allows the connection of countless sensors and devices from other manufacturers – so you always have a solution and usually also the choice if you want something very special.
Since the basic system is wired, your COMEXIO system will still work even if the wireless, WLan or Bluetooth standards have developed further in five or ten years. If the manufacturer of your electric roller shutters no longer exists in ten years, simply connect another one…
ARBITRARILY EXPANDABLE AND SCALABLE
You can expand your COMEXIO server with many expansion modules and also with further COMEXIO servers. So you can completely control your house or your industrial plant: light, heat, energy, security – simply with your smartphone, tablet or computer – even on the go!
YOUR LOGIC – YOUR COMEXIO
You would like to have light in the staircase, living room and entrance area at the same time up to and including dusk when you are in one of these areas? Then tell your COMEXIO! If the temperature is above 22°C and the weather is sunny, the roller shutters should close automatically if nobody is at home – no problem for your COMEXIO…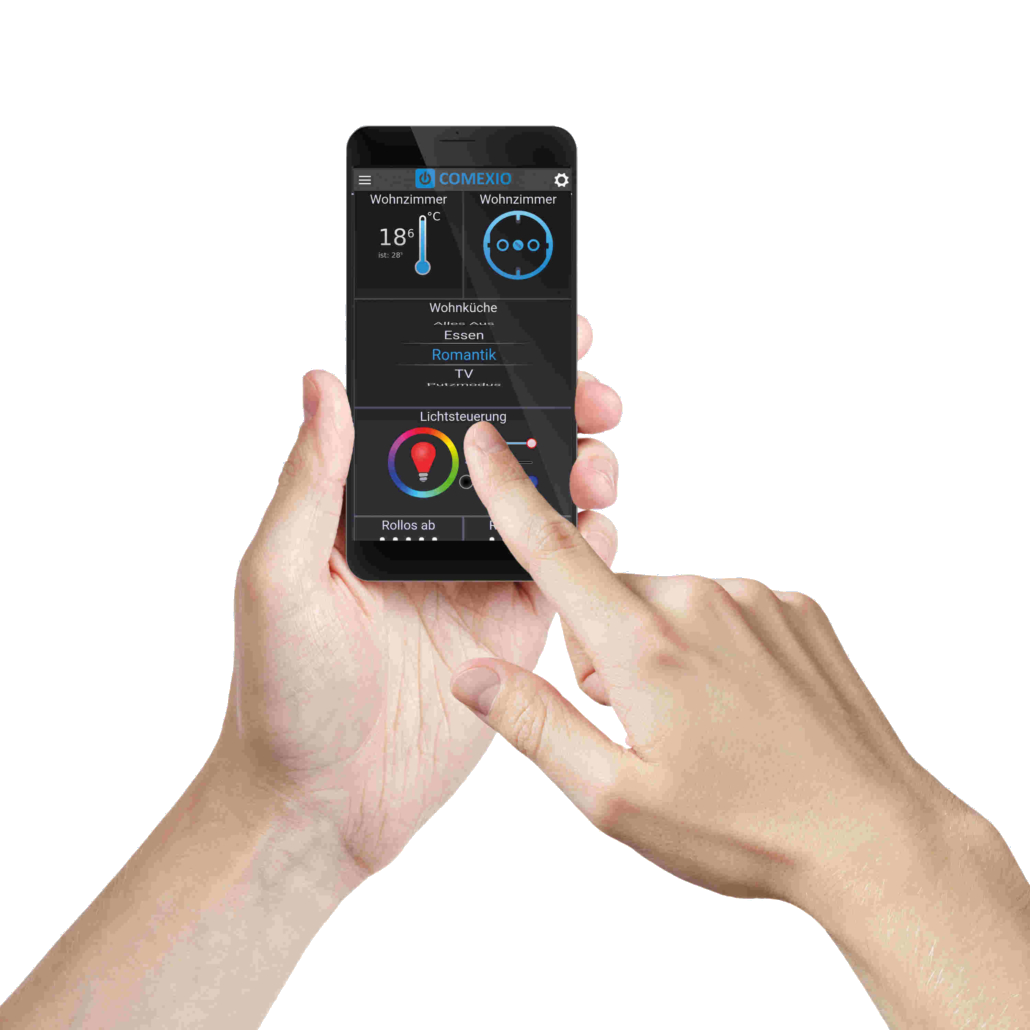 CONVENTIONAL SENSORS, SWITCHES OR ACTUATORS, EIB/KNX BUS SYSTEMS
You have a problem with your 10 year old bus system? Your hardware is defective or cannot be adapted to your current needs?
Then it's time for COMEXIO!
Extend your old system or replace your control system with a COMEXIO server! Universal inputs for different voltage levels potential-free relays with current measurement and analog/digital inputs and outputs, which can also be used digitally for e.g. buttons, make an absolutely flexible use possible.
COMPACT SERVER
Mit dem Compact Server hast Du eine kompakte Zentrale, ideal für Dein Energiemanagement.
TECHNICAL HIGHLIGHTS
Integrated current measurement

Software included and free of charge

Many interfaces (open API, KNX, 1-Wire, DALI)

No Cloudsystem! Your house, your data!
EASY TO USE
You don't need a server cabinet, an IT specialist or a degree to operate your COMEXIO…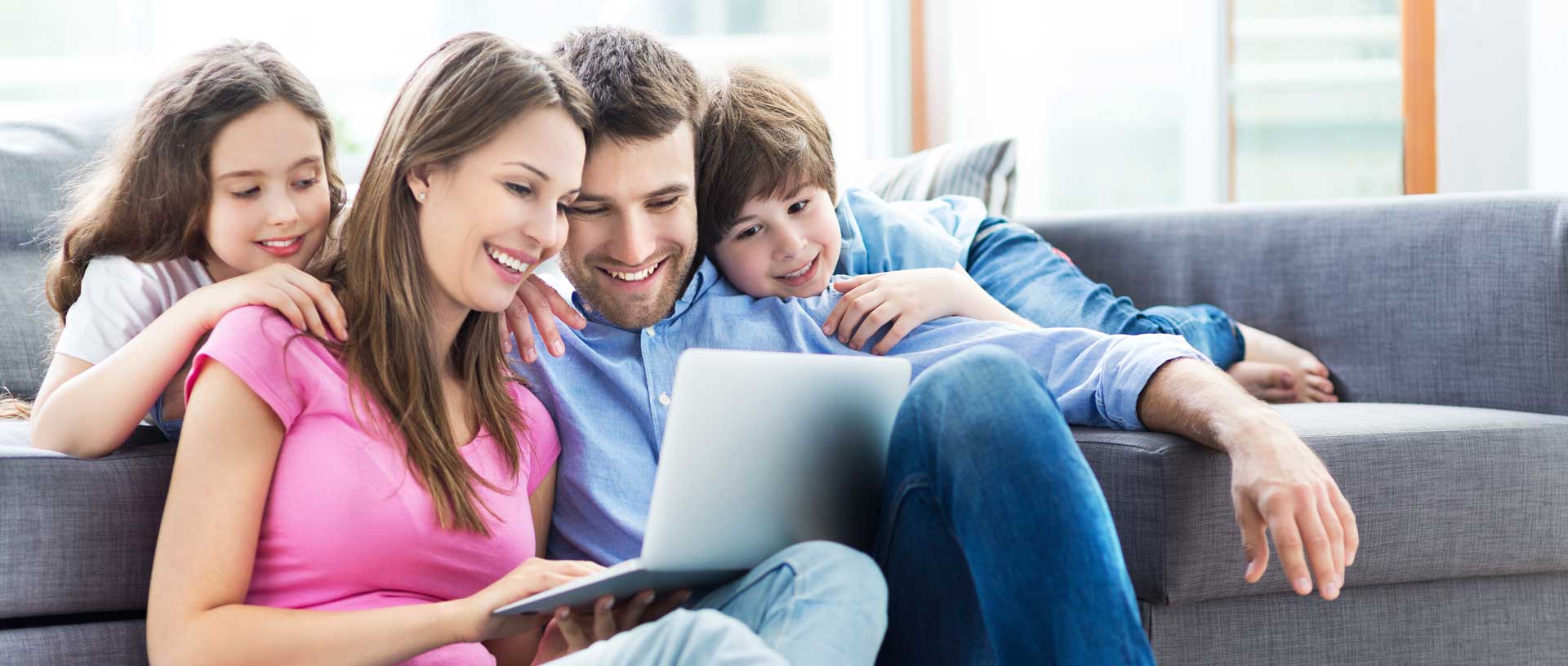 WHY KEEP DREAMING – WE ARE HAPPY TO ADVISE YOU!
Of course our team will advise you free of charge and without obligation. The COMEXIO System fulfils
by its open architecture and the many languages it speaks, it desires much more than most of its market companions.
Send us an email or call us!
best now!
Contact
Comexio GmbH
Eisenberger Straße 56a
67304 Kerzenheim
Deutschland
Phone +49 6351 – 47 804 0
Fax  +49 6351 – 47 804 99
info@comexio.com