The Comexio Team is proud to present you the new Comexio App for Android and IOS!
Available in the respective store!
Of course, we provide you the app for Android and IOS. You can find the download links at the bottom of the newsletter.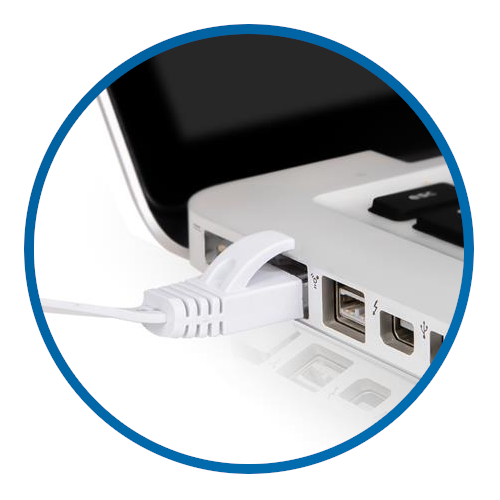 LAN-Support
You can use the app now on a device, which is integrated by the LAN interface to your network.
Shortened loading time
The loading time in the new version is a bit faster. The connection to your IO-Server is now faster too. The general speed of the app was improved.
Hotel mode
You can protect the settings menu with a password and you are able to turn off the dashboard menu if needed.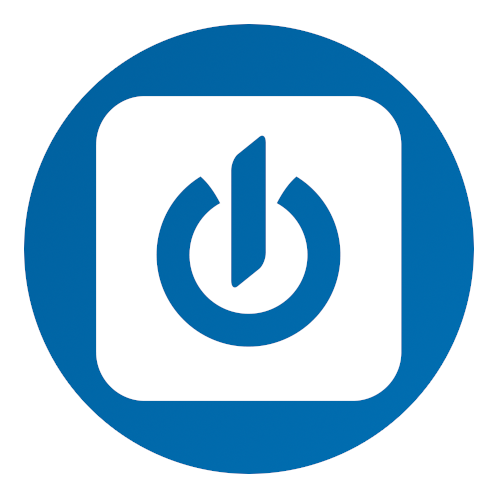 Other changes
The last visited dashboard will be saved
Improvement of the design overall
The connection status is now displayed
More bug fixes
Attention! Note all important server informations before you download the new app. Because of massive technical changes all server data will be lost.