BECOME A COMEXIO PARTNER.
Benefit from numerous advantages.
ARE YOU AN ELECTRICIAN, ARCHITECT OR CONTRACTOR?
Offer your customers significant added value at an unbeatable price-performance ratio. The corresponding software is available for free and license-free. Stand out clearly from the competition and advise your customers in the field of smart home.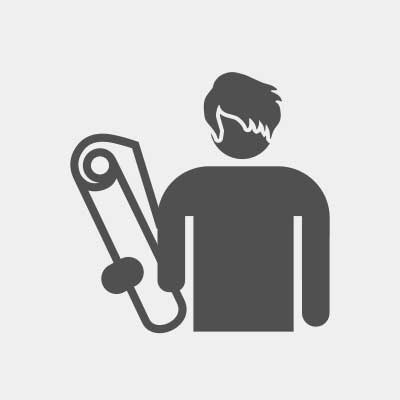 Take advantage of a partnership with intelligent solutions.
Proven system
Mature and proven system. COMEXIO already automated several 1000 buildings.
One solution for everything
COMEXIO smart home handles many functions, from shutter control to heating control – all with one system.
Attractive purchase prices
Benefit from attractive purchase discounts on our product range.
More turnover
Generate more sales through uniquely innovative products that boost your sales. We also refer numerous projects to our certified partners and premium partners.
No risk
With the fair partner model, no minimum sales are required. COMEXIO offers you as a partner an attractive multi-level partner model, in which you can develop without risk.
Support from Germany
Partnership at eye level is particularly important to us. We will not leave you alone in the case of problems. Our qualified employees will be happy to help you.
Learn more.
You can request more information about the partner program and the conditions here.
Now let's get started. How do you become a partner?
Apply and fill out the form.
In the next step we will check your suitability. We ask for your understanding that the processing may take a few days.
If you meet the requirements, you will benefit from all our advantages.
"Comprehensive, open, and easy-to-program system nonetheless."
"With COMEXIO, I have increased my sales by 30%!"
"When it comes to affordable professional smart homes, there's no way around COMEXIO!"