TRAINING FOR TRUE EXPERTS
Smart Home – Building automation – Energy management
Basic Training
Learn all theoretical and practical basics for your own projects.
198,00 €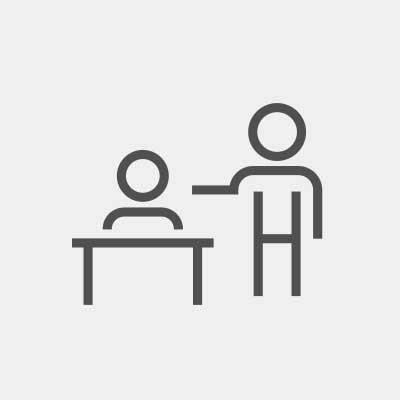 Additional Training
Expand your knowledge with practical examples. Become an expert in the field of building automation and energy management.
198,00 €
Basic Training + Advanced Training in a package only 354 € (net)
BASIC TRAINING
Complete introduction to the technical details of the COMEXIO IO server
Collection of first practical experiences with competent assistance
Correct use of graphical programming
Learning how to use the demo board
detailed training material with helpful tutorials and exercises
ADVANCED TRAINING
(Prerequisite is the Basic Training)
Energy management and optimisation with building automation
EnOcean important basics
Functionality of the EnOcean Unit and LED Dimmer expansion modules
Practical examples and exercises
THE TRAINING IS IDEAL FOR
Electrician, Master Electrician….
Planners
Counsellor
Engineers
all interested customers who would like to handle their projects themselves
BECOME COMEXIO CERTIFIED PARTNER
After taking part in an advanced training course you will become a COMEXIO Certified Partner. You will also receive certified reseller additional conditions! Further information about the partner model is available here.
WHEN ARE YOU NEXT? REGISTER YOU!
On 24 and 25 October 2018 in Kerzenheim
On 14 and 15 November 2018 in Salzburg and Kerzenheim (here in English)
On 28 and 29 November 2018 in Kerzenheim
On 30 and 31 January 2019 in Kerzenheim
Contact
Comexio GmbH
Eisenberger Straße 56a
67304 Kerzenheim
Germany
Phone +49 6351 – 47 804 0
Fax +49 6351 – 47 804 99
info@comexio.com