BECOME A SMART HOME PROFESSIONAL.
The COMEXIO trainings are ideally suited for:
Electrician and master electrician
All interested customers who would like to take their projects into their own hands
NOW NEW: Refresh Trainings.
COMEXIO offers Refresh training for existing partners. If you are interested, please contact us.
Fit for the future in just 2 days!
TRAINING FOR REAL EXPERTS
Smart Home – Building Automation – Energy Management
Basic training
Complete instruction in the technical details of the COMEXIO IO-Server
Gathering of first practical experiences with competent assistance
Correct use of the graphical programming
Learning how to use the Demoboard
Detailed training documents with helpful tutorials and exercises
Advanced training
Prerequisite is the basic training
Energy management and optimization with building automation
EnOcean important basics
Functionality of EnOcean expansion modules and LED Dimmer
Practical examples and exercises
COMEXIO Certificate
BECOME A COMEXIO CERTIFIED PARTNER.
After participating in an advanced training course, you will become a COMEXIO Certified Partner. In addition, you will receive certified reseller additional conditions! Further information about the partner model is available here.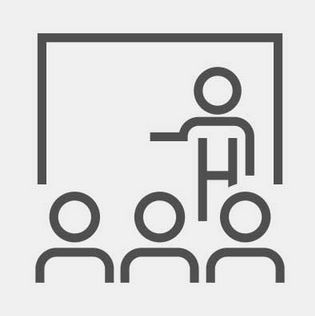 Learn all the theoretical and pactical basics for your own projects.
Expand your knowledge with practical examples. Become an expert in building automation and energy management.
➜ Basic training + Advanced training in package only € 398 (net)