COMEXIO Hardware
The powerful hardware of COMEXIO!
The centerpiece combines the powerful hardware and functional software into a first-class package. It is 100% browser-enabled and can be operated and configured with almost any smartphone, tablet or PC.
No CLOUD
Your house, your data. With COMEXIO your privacy stays private and your data where it belongs, in your house!
Unlimited flexibility
With COMEXIO you get an open system with unimagined possibilities – countless sensors and devices from any manufacturer find a home.
With the hardware "Made in Germany" you acquire a flexibly applicable Smart Home System. You get everything from a single source – full equipment for your home and at an unbeatable price-performance ratio!
Unique software
The software includes ready-made building blocks for all functions, in the field of building and home automation. Free updates are included.
Many interfaces
Numerous interfaces, such as KNX, Quickbus as well as 1-Wire are represented.
One app for everything
The entire building technology and all functions in one hand. Easy to set up via drag & drop and intuitive to operate.
Proven
COMEXIO already automates thousands of buildings!
Future-proof
Multiple integrated standards (KNX, Dali, EnOcean, etc.) ensure that your Smart Home evolves with technology.
Personal contact
Telephone support and expert advice from our COMEXIO partners on site.
The IO-Server, the powerful heart of your Smart Home System, provides the networking of all devices. With the extension devices you can flexibly expand your system at any time.
Benefit from the technical possibilities of smart sensors and intelligent control options. You can also find the right accessories for every Smart Home at COMEXIO.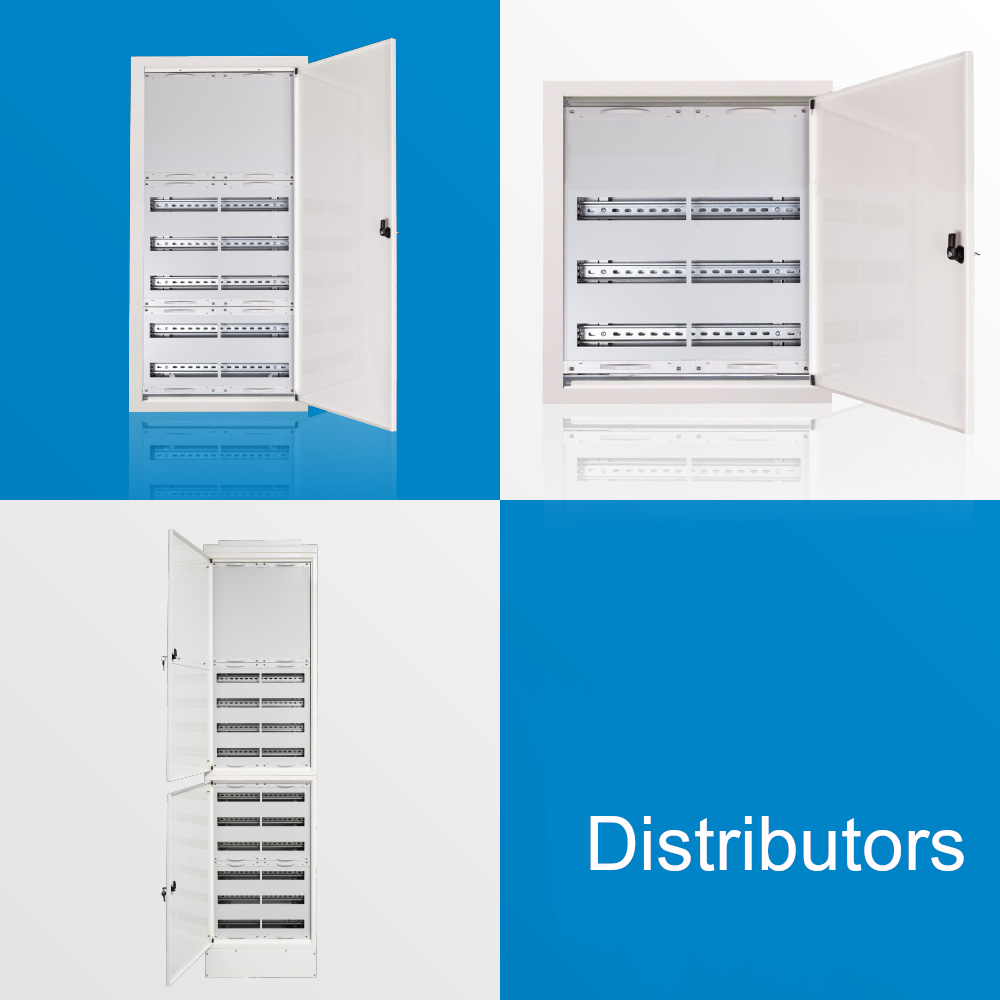 The COMEXIO field distributors have been optimized for building automation and offer plenty of space for wiring and convinces with the quick mounting cover.
Modular and unlimited expandable
Due to the clever design, you can assemble and expand your system as you wish. The compact devices not only shine with their high quality, but also stand out from the competition in terms of ease of connection and installation.
Planning support
We won't let you down when planning your Smart Home! Do you need help putting together your very own hardware? No problem, the COMEXIO Planner is at your side!
Quickbus. Conventional buttons. KNX.
The enormous flexibility of the COMEXIO hardware is also seen in the operation in the house. Whether via Quickbus, conventional pushbuttons or via KNX operating elements – COMEXIO leaves nothing to be desired.
Development at COMEXIO
Development is written in capital letters at COMEXIO. There are new ideas, new software and also new hardware on a regular basis – this means a lot of movement, from which of course you also benefit.
Easy to operate
To operate COMEXIO you don't need a server cabinet, an IT specialist or a degree.
Why keep on dreaming? – We will be happy to advise you!
Our team is at your disposal without obligation and free of charge. COMEXIO fulfills many more wishes than most of its competitors due to an open architecture.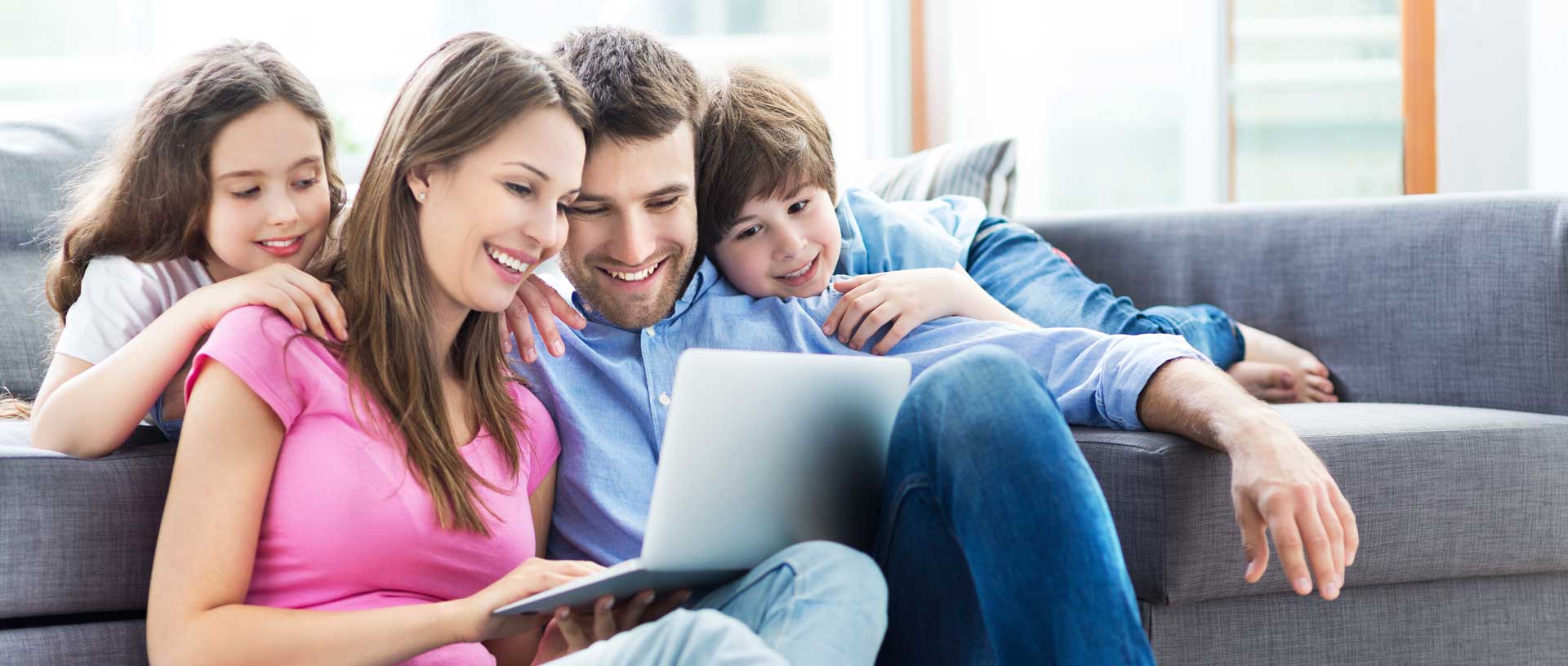 Contact
COMEXIO GmbH
Eisenberger Straße 56a
67304 Kerzenheim
Deutschland
Phone 06351 – 47 804 0
Fax 06351 – 47 804 99
info@comexio.com