Hello Smart Home!
Enjoy your personal freedoms – with absolute planning and control of your home infrastructure. COMEXIO waters your garden, guards doors, windows and motion and never ever forgets to turn the heating down while you make a trip around the world.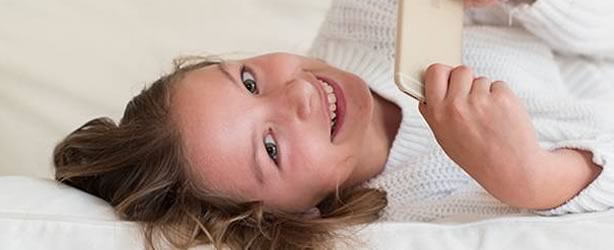 "Always these new technologies. Has this to be?"
Make things more comfortable
Reduce energy consumption
Quickly turn off all printers, to reduce costs.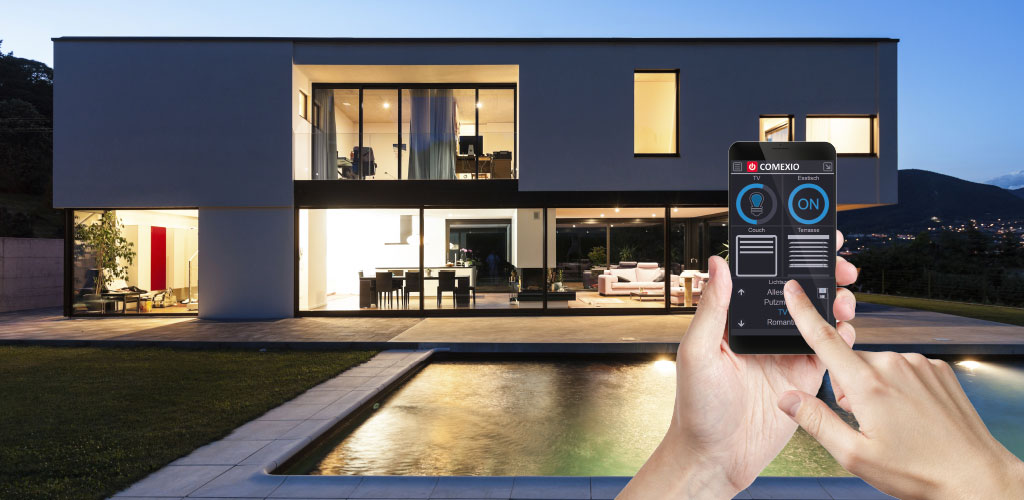 Subscribe to our Newsletter.
"Smart Home is modern. With COMEXIO I more than doubled my sales."