All costs in view and under control!
With COMEXIO you can identify power guzzlers in the house and switch them off directly. With just one push of a button, you will save not only costs, but also a lot of time!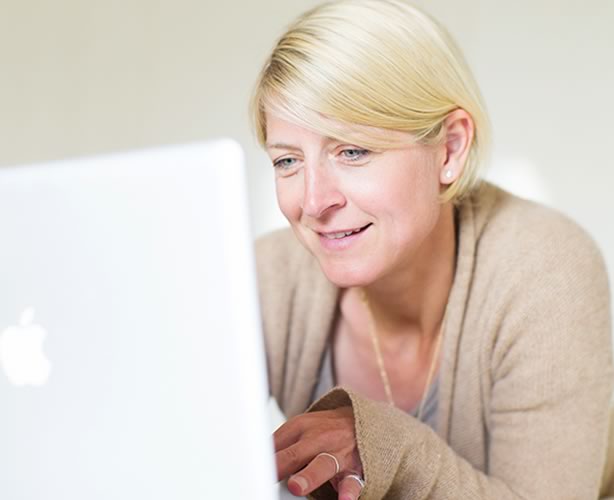 Saving electricity goes from a hassle to a breeze
We know that a device in standby mode eats energy and yet we do not manage to turn off all devices. The more devices there are, the greater the effort. When was the last time you left a charging cable plugged in? Exactly. With COMEXIO, these problems are a thing of the past. It controls everything centrally. With a single press of a button, you can turn off all the lights and standby devices, turn down the heating and activate the alarm system when you leave the house! This saves time and energy. Saving electricity is easy! You can also intelligently control your devices so that they use electricity exactly when your solar system is producing electricity. This additionally reduces costs. Eliminate even greedy power guzzlers with COMEXIO.The modules measure the current in each switching or dimming channel. Current and power are shown pictorially on a graph.
The digital views show the current of the channels in amps. As with a classic measuring instrument, a needle swings from left to right on the digital display. Another meter records the kilowatt hours. With a quick look at your tablet, you capture all the important values! Like the commander on the bridge of his spaceship, you have everything under control with COMEXIO. Everything is simple and clear! Finally, you have a clear view of your power consumption. COMEXIO is the state-of-the-art energy management system for your household.
At home and in the office, for families or entrepreneurs
A Smart Home system not only helps save money at home. COMEXIO also helps where economy and ecology become economic factors: in offices, factories, production halls and retail stores. Learn more at  Hello Business. Thanks to COMEXIO's smart energy management, you have power consumption under control at all times. All devices – whether consumer electronics, household or work equipment – operate at maximum efficiency. Neither energy nor money is wasted. This way you not only save your wallet, but also the environment.
"With COMEXIO, I have constant control over my energy consumption and was able to reduce it by a third."