Very easy: Step-by-step to your own smart home
Step 1  Outline planning
Get an idea of which smart home functions you want. A COMEXIO project consultant will be pleased to provide advice and help with your planning. Use our online design tool and get a transparent overview.
Step 2  Find a partner or electrician
Find a Comexio partner near you, who will help you with the implementation. No Comexio partner near you? No problem! Search for a partner now
Step 3 Detailed planning
Use the COMEXIO Planner to define the number of lighting, switchpoints, heating and roller shutters in each room in your smart home.
 
Step 4 Distributor design
Following the detailed planning you have all the information necessary for the design of the distributors. The COMEXIO Planner creates complete documentation for you and if you wish we can arrange for a ready to install distributor with basic programming to be made for you.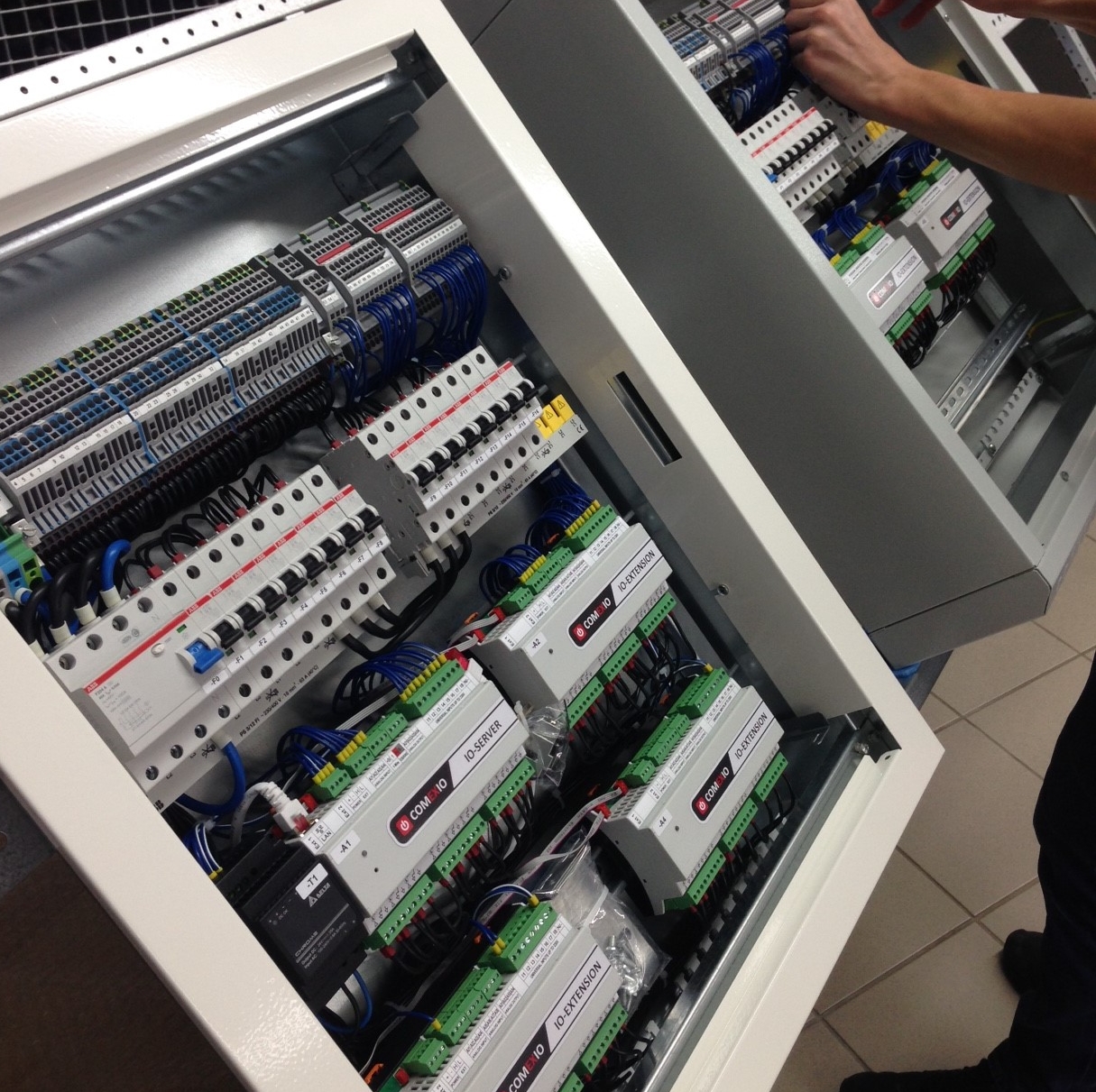 Step 5 Installation and putting into service
After all the cables have been laid your electrician connects the ready to install distribute according to the enclosed instructions and starts it up. You now have full functionality.
 
Step 6 The final touches
After you have moved in and have unpacked all your boxes, you or your electrician can adapt Comexio to your own personal needs.
Arrange a consultation now
completely without obligation