You are an electrician, architect or contractor?
Set yourself clearly apart from the competition and advise your customers about smart home options too!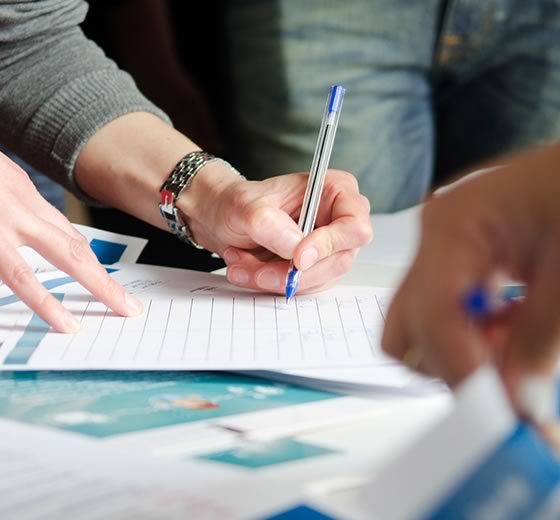 Become part of an enormous growth market – with Comexio
As an electrical partner Comexio offers you:
Special purchase prices
Software included, no licence costs, no additional costs
Personal contacts
Training and support direct from the manufacturer
Planning & design support
What distinguishes Comexio?
Easy introduction due to user friendly operation
Enormous functional scope, an infinite number of possibilities
Easy programming
Numerous interfaces such as KNX, 1-Wire, EnOcean, S0 meters, network, API…
Integrated current measurement in each channel
"Fantastic system, I don't know of none that is better"
Become a COMEXIO partner and offer the best
For a long time the intelligent home was merely a dream of the future, but affordable and easy to integrate automation solutions are now available for many home applications such as heating and roller-shutter control.
In 2017, the smart home market worldwide will achieve over € 60 billion turnover. Of which more than € 25 billion is for the service and installation business.
Don't miss out on this potential! Get on board and benefit too! Opt for state-of-the-art technology and become a smart home partner of COMEXIO!
Who can become a COMEXIO partner?
You are an electrician, fitter, contractor or architect? Then we are exactly the right partner for you! With the COMEXIO smart home system, offer your customers added value and distinguish yourself clearly from the competition!
Manufacturers of heating, air-conditioning and ventilation technology as well as doors, windows and shading solutions also benefit from working with COMEXIO.
We look forward to partners in the offsite housing manufacturing industry, cooperations with service providers for security / safety technology as well as developers, contractors and consultant engineers. Enthuse your customers with our state-of-the-art home networking systems and ensure proper installation!
We train and advise, competently and reliably
We help you with training courses and give you knowledge lead over the competition. So that you can fulfil the wishes, needs and expectations of your customers with regard to modern smart home technology. Help your customers to save energy and costs, to increase the security of their own home and simplify housework.
"With Comexio I have doubled my turnover."
"Great support, never let you down if any problems arise"