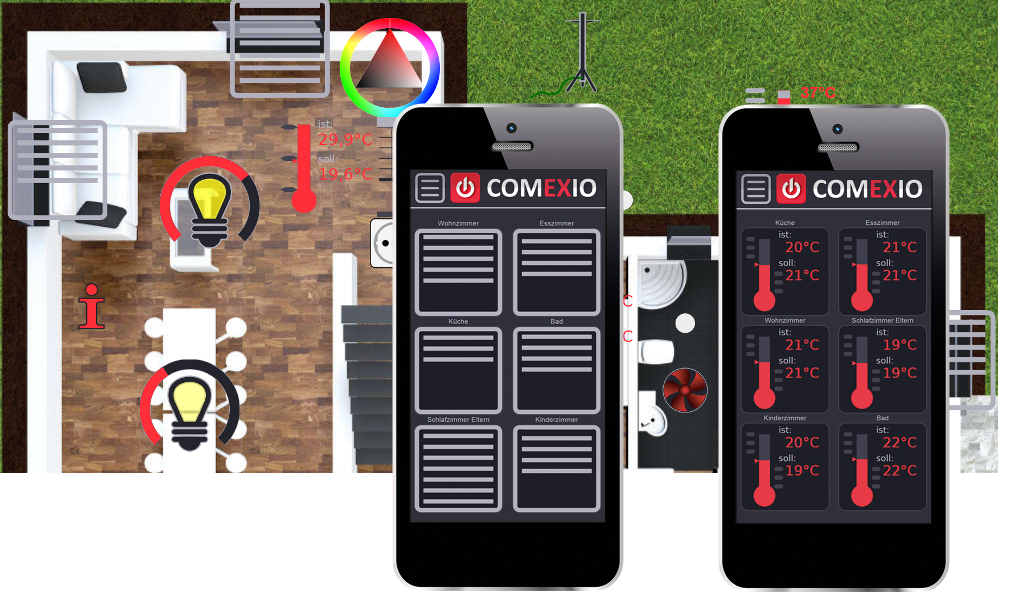 Easy operation
Whether a simple dashboard or floorplan, with Comexio Visu almost everything can be controlled and monitored at the touch of a finger.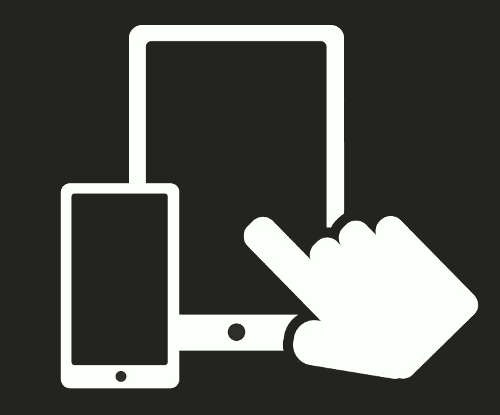 Ideal for Smartphone and Tablet
With our Comexio Visu you can develop especially adapted dashboards, not only for your smartphone but also for your tablet. In this way you can then control the lighting in your home from the sofa< or see whether the window in the bedroom is closed.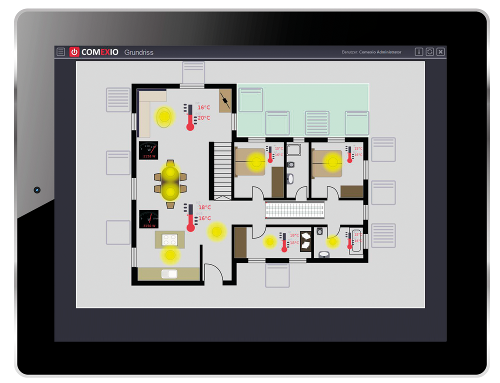 The whole house at a glance
By integrating a floorplan you can visualise the whole house just like in real life. Here the actuators are in the right place and can be operated easily with a touch.