Intelligent shutter control, thanks to COMEXIO
Roller shutter with astro and calendar function
Do you want to watch the sun rise from your bed in the morning or set from the couch in the evening? With COMEXIO, the shutters open and close at the times you want, for example half an hour before sunrise. Or should the shutters open later on weekends than during the week? With the calendar function you can create your own individual opening and closing plan and much more.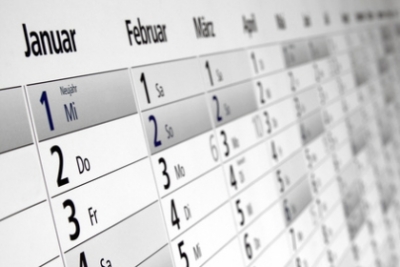 Control according to wind and incidence of light
The roller shutters move to the correct position when there is too much light and support your energy management by letting in a lot of sun in winter and a little in summer. If the wind is too strong, they move upwards to prevent damage to roller shutters or blinds.
COMEXIO offers flexibility on the road
With COMEXIO, roller shutter control not only works via push-buttons but also while on the move via smart phone or tablet. Control your roller shutter or blind at any time and from anywhere.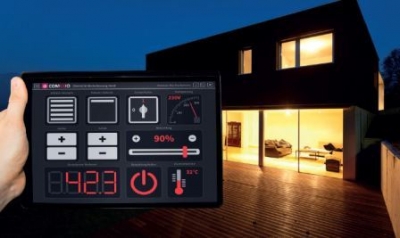 Example: This is how you could implement a roller shutter control system.